Powered by CustomEyes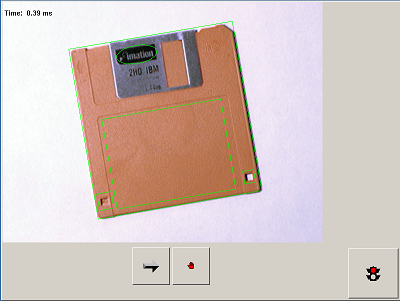 To run a solution powered by CustomEyes (or under it's former name, HL Embedded) on a computer where OptimEyes Developer is not installed, a "Powered by CustomEyes" Activation Code is required.
Once payment has been processed, you will be able to generate your Activation Code by launching the software on the computer where it will be used, and then following the instructions found here.
If you are purchasing an Activation Code on behalf of another person in your organization, you may reassign your activation credit to them to enable them generate their own Activation Code. Just click the "Reassign Activation Credit" link on the Activation Codes page and enter their email address. Once they have created an account using that email address, they will be able to generate the Activation Code exactly as if it had been purchased using their account.